Meet The Team
Lisa Yates
Director
Lisa is a member of the Recruitment & Employment Confederation and has over 15 years' experience recruiting for Charities and Housing Providers.
Throughout her career, Lisa has focussed on recruiting for services that support society's most vulnerable, including victims of abuse, homelessness, trafficking and modern slavery, child exploitation and young people.
Over the years, Lisa has built excellent working relationships with clients and candidates. She takes the time to get to know them individually, to understand their needs and aspirations as well as obtaining vital information about the organisation, service and teams, putting her in a better position to fulfil their requirements. Lisa always puts her clients and candidates first and will go above and beyond to ensure they receive the very best service.
Recruiting within the Charity sector has always been extremely important to Lisa; she wholeheartedly supports the work her clients do to help the vulnerable and is known for fundraising, collecting, delivering donations and helping raise awareness.
Lisa is a Mum to two children and a Boston Terrier (baby number 3), and over the past year has discovered something she is not very good at, in fact, she is appalling at – home-schooling!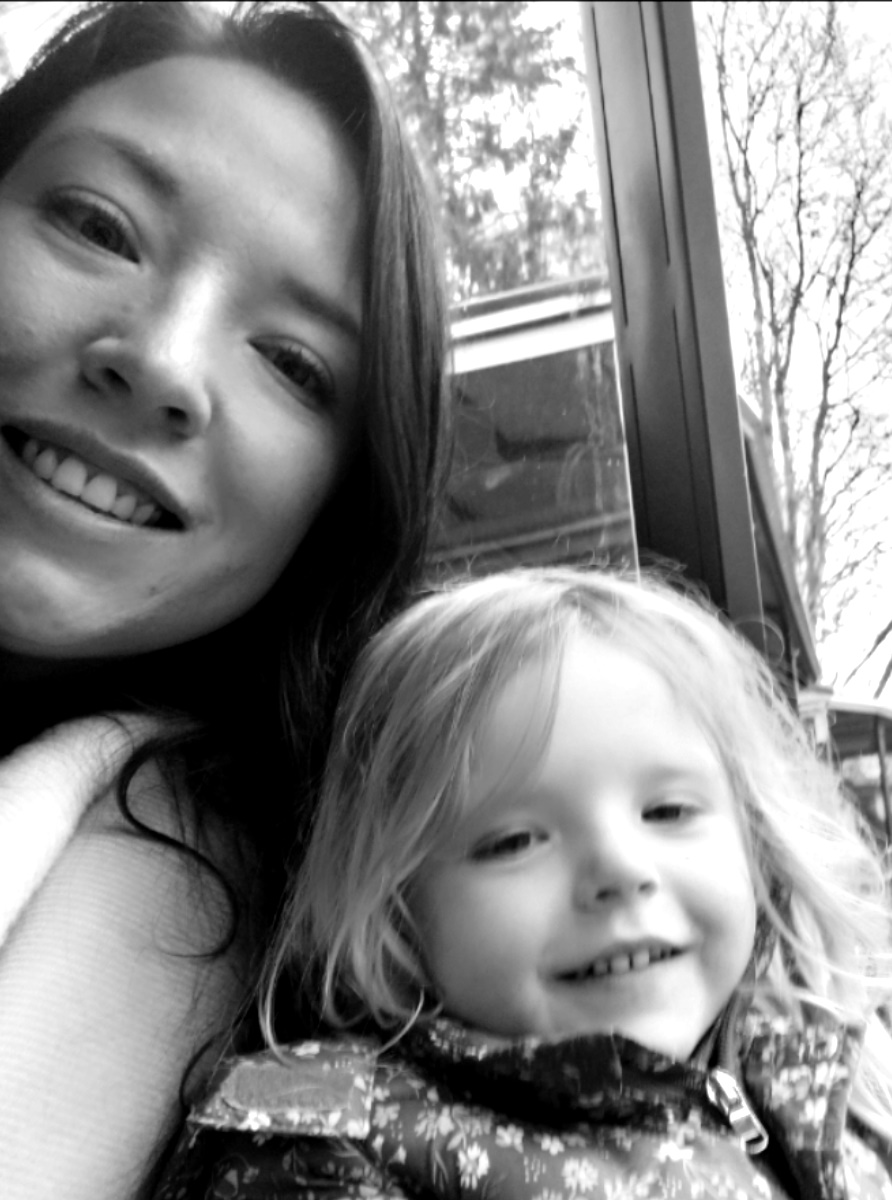 Ria Smith
Director
Ria has worked in Recruitment for over 13 years and during that time has recruited for specialist services with Housing Associations, Local Authorities, the NHS and Charities.
In 2012, Ria established a team of specialist Recruiters to recruit specifically for services who support and advocate on behalf of victims of domestic, sexual and child abuse and over the years she grew the team to include services supporting vulnerable children, young people and families.
Ria is extremely passionate about supporting the work her clients and candidates do and has participated in a number to charity activities over the years to raise money for her services and give something back. Her favourite charity event is the Christmas Shoebox project, which includes making and delivering 300 plus shoeboxes full of children's gifts, toiletries, and essentials to women's refuge across the UK.
Ria's expertise lies in her in-depth knowledge and understanding of the sector and her ability to advise clients on how best to source the right candidates.
She oversees our PSLs, contract negotiations and supports clients with tenders.
Ria lives in Sweden with her partner, daughter and bonus-son and if you call after 4.30 you will inevitably hear her extremely talkative 3-year-old (we have no idea where mini-Ria gets it from!!)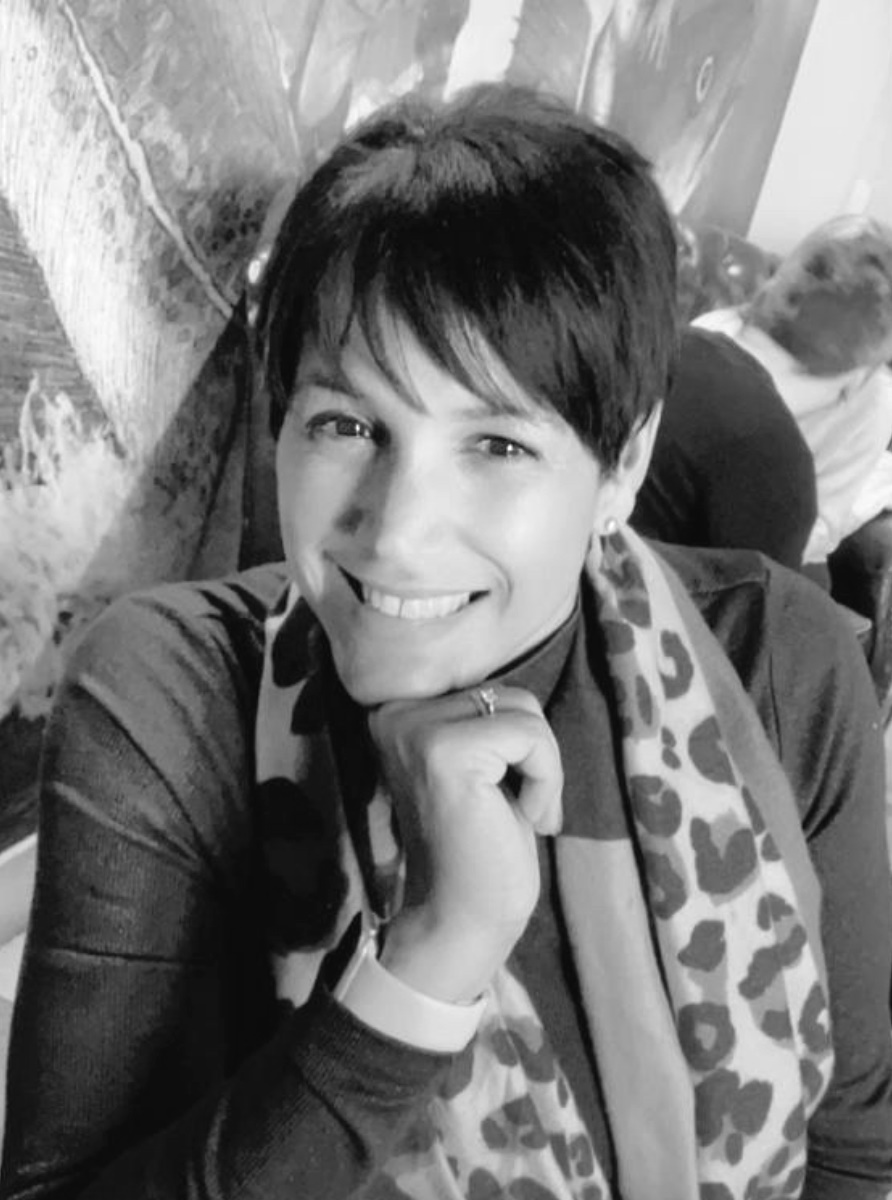 Katie Healey
Consultant
Katie is responsible for candidate attraction and vetting. This is her first foray into recruitment, and she has taken to it like a duck to water.
She comes with a wealth of transferable experience including HR and Finance Administration, Customer Services and Retail Sales.
When she isn't proactively searching for candidates, she runs Pilates classes in Sutton Coldfield. If you are local do check these out too - https://plhealthhub.co.uk/
Katie is nanny to a beautiful baby girl and yes, we are aware she does not look old enough!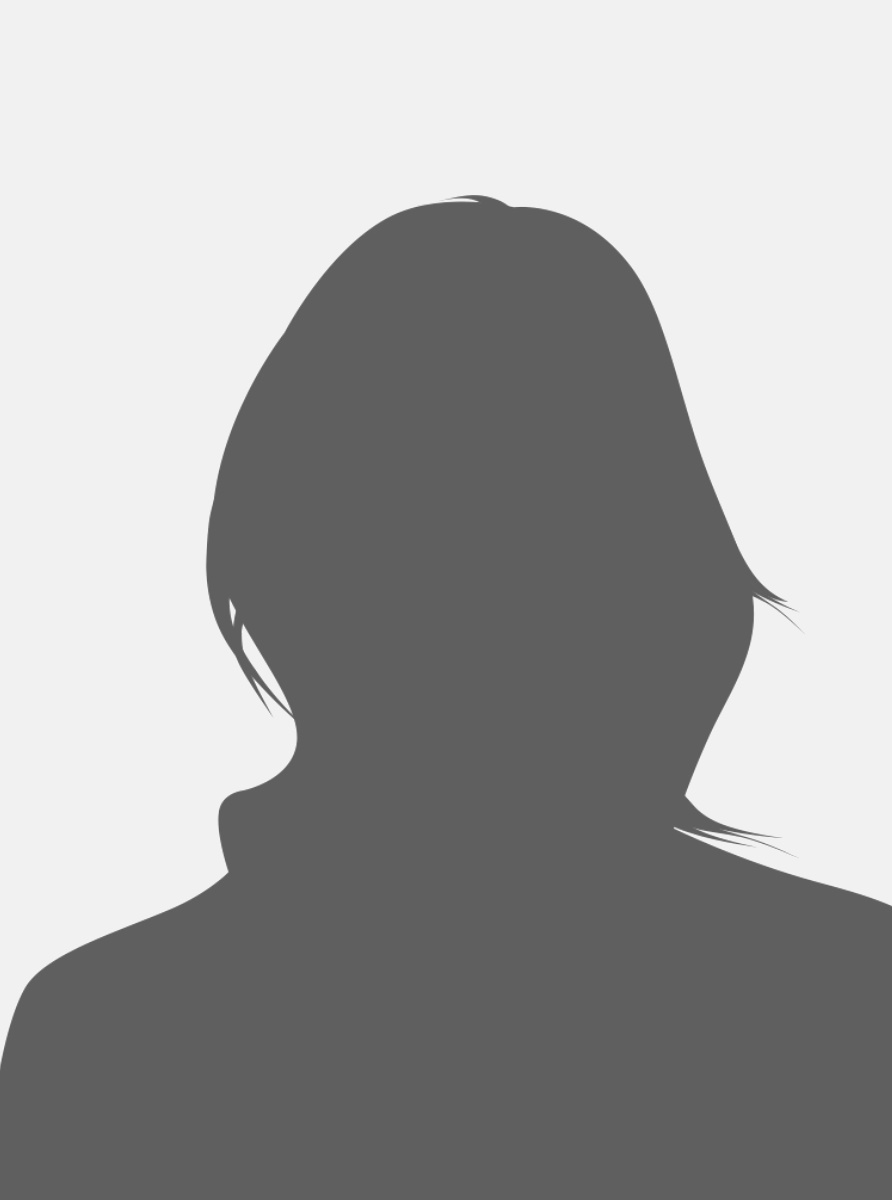 Join the team …
Consultant
We are a female led business run by working mums who are committed to providing an excellent service to our candidates and clients.
We offer an extremely flexible approach to recruitment and working as we strongly believe that a work/ life balance and feeling happy with yourself makes you a better consultant.
If you are interested in joining the team please email us at recruitment@supporting-futures.com